W
What & How
From the moment you book us as your wedding photographers until the day we deliver you the photos/book.
W
WHAT TO EXPECT & HOW WE WORK
ENGAGEMENTS, WEDDINGS
Your wedding is a unique reflection of you.We book a limited number of weddings each year so we can take the time to get to know each couple. We spend time getting to know what has inspired your wedding and what is most important to you.
Getting to know your wedding day vision helps us to capture authentic moments and your unique personalities. Your wedding day will be filled with emotions and extraordinary moments. As the memories of your day fade, you can trust hiring us means capturing the spirit of your day and giving you the chance to experience the magic of your wedding every time you open your album.
Your wedding album becomes a piece of your history, displaying your experience for future generations to discover a piece of their own history through your story.
No matter what package you go with, you'll walk away full of these moments and memories. We can chat about other details when we meet in person.
YOUR EXPERIENCE
We'll start with a consultation to learn more about your day, your wishes, expectations and you could get a sense who we are and how we work. We will help you plan for your day and guide you through all of your options for wedding photography to ensure you get everything you need. After this we'll sign the contract to make it official. After that planning will start.
Our first meeting with the cameras involved will be your enagagement photo session. We like to think that this kind of session is "A walk in the park" for our clients. And it even looks like that. 🙂
Your engagement photos will arrive to your email 3-5 days after the session. They will be in online gallery, easy to download in full size. You can use them for your "Save the date" cards or print them and use them on your wedding day.
Because we love to be organize, we always prepare a timeline for your wedding day with your help. That way we know where to be at what time, so that we don't miss anything! 🙂
We can also send you a list of wedding vendors we love. These are businesses that we've worked with and would be happy to recommend to our closest friends. We want to help make your vision possible.
INVESTMENT
Wedding collections range between $1,600 and $4,000. Payment plans are available and full payment is due 14 days prior to your wedding. A 40% deposit reserves your date.
All our packages include engagenment photo sessions, fine art prints, online galleries and more for a great savings. Contact us for a complimentary consultation so we can help plan the right package to suit your big day.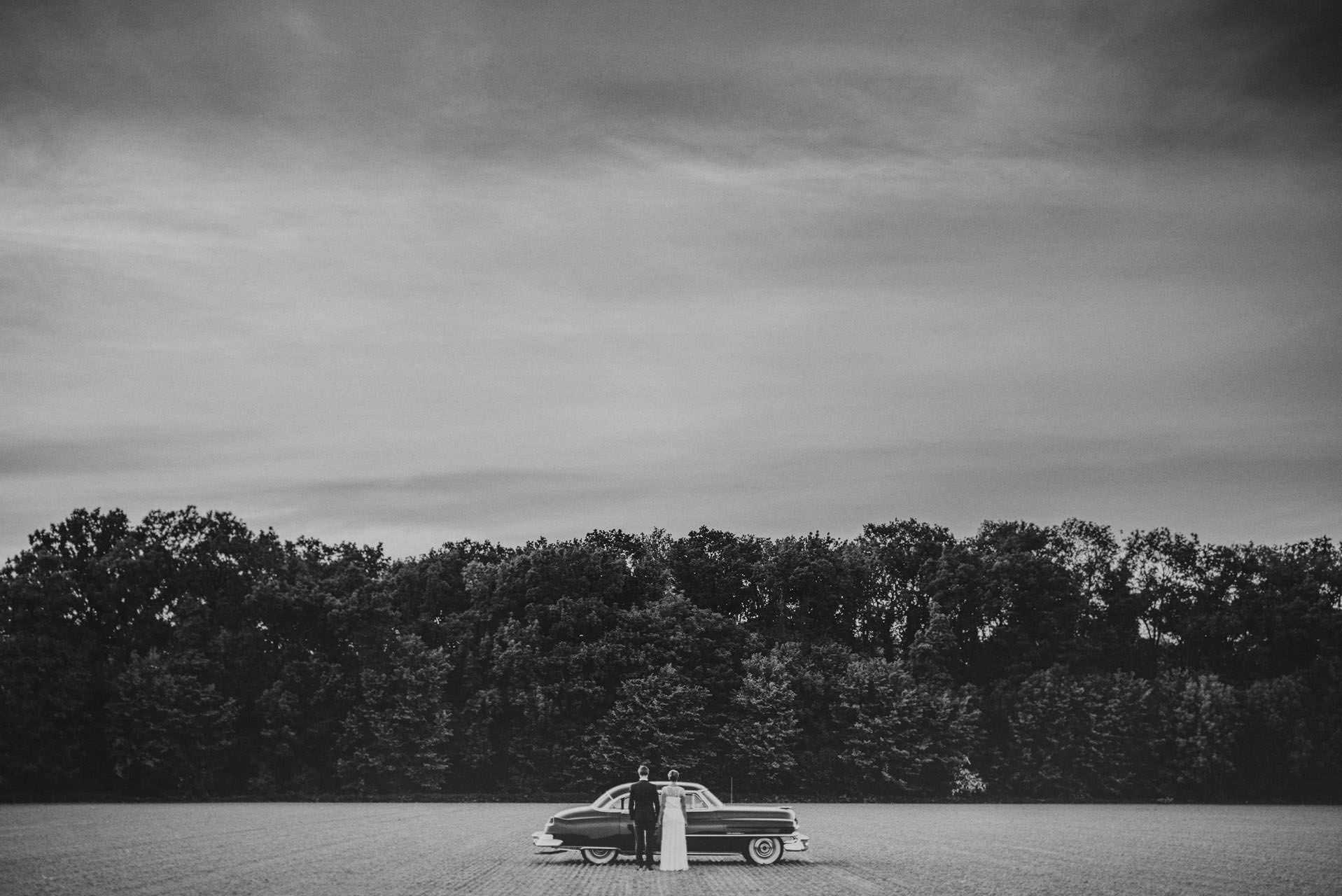 WHAT TO EXPECT
5 WEEKS BEFORE YOUR WEDDING
You'll receive the wedding timeline to edit. These details help us to plan your wedding day.
We will arrange tour of the wedding site together.
4 WEEKS BEFORE YOUR WEDDING
Wedding timeline is done!
2 WEEKS BEFORE YOUR WEDDING
We schedule a phone call and go over all the details and make any last minute changes.
1 WEEK BEFORE YOUR WEDDING
We visit your wedding location again, on the exact time your wedding will be happening, to make sure how the light changes in those locations.
WEDDING DAY
We follow the timeline of the day as it unfolds.
5 DAYS AFTER YOUR WEDDING
We send you your (20-30) sneak peek photos.
4 WEEKS AFTER YOUR WEDDING
You'll receive your complete wedding gallery, prints and you'll pick your favourite images for your album. We will schedule an ordering appointment.
2 WEEKS LATER
You'll receive a preview of your album and you make notes of any changes you'd like to make.
ORDERING APPOINTMENT
We will guide your through the printing process. We help you find the right printed products to match your style, the sizes that will display your images best and then we take care of the rest.
8 WEEKS LATER
Your wedding album arrives.